Iosua Tai Taeoalii (Josh) -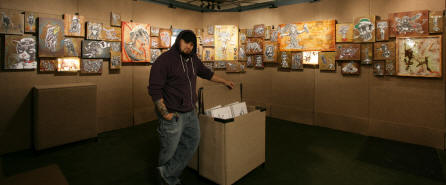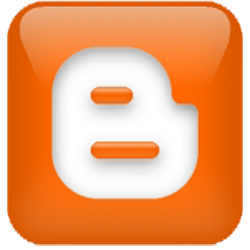 Iosua Tai Taeoalii: - Wikipedia
My name is Iosua Tai Taeoalii (Josh); I am an American/Samoan artist and award winning filmmaker from Salt Lake City, Utah. Subscribing to the defiant and raw spirit of urban influences such as graffiti and tattoo art, I've conceived a process to combine that liveliness with the conventionalism of Fine Art. Cutting out my black and white ballpoint pen drawings, I then mount them onto handbuilt plywood boxes that I've pigmented with vibrant colors from paint markers, acrylics and aerosol spraypaint. The piece is finished with an epoxy resin. Some pieces are photographed, printed onto canvas and additionally colored with marker and acrylics.
Throughout my existence I have had a beckoning passion for the arts and have tried my hands at so many of the different mediums including tattoo, graffiti, web, graphic, illustration, sculpture, oils, acrylics, music and film.
In 2005 I began selling my Pop Art creations, which were paintings of iconic figures created with stencils and spraypaint and to date I have sold over 6,000 original Pop Art pieces worldwide. More recently I have been touring the U.S. with my wife Adrienne and our 2 children, selling my work at art festivals and I am fortunate to have been included in some of the most prestigious festivals across the nation including the Cherry Creek Art Festival of Colorado and the 2011 Ann Arbor Art Fair where I was recently awarded the "Best of Show" award.
My most recent feature film Darkroom, which I wrote, produced and directed, starring Todd Bridges of Diff'rent Strokes, was just picked up for distribution by Vanguard Cinema and is now available on DVD.
I am extremely honored that my art is appreciated across the globe and I strive to continue pleasing the intuitions of collectors of my work. Though I enjoy traveling the U.S. and meeting the people at festivals who are moved by my work, I ultimately would like to exhibit in galleries across the globe, therefore allowing more time for me to create.